(Xin-Chào)
We are a creative animation studio

based in Ho Chi Minh, Vietnam — working across different disciplines and helping brands to get distinction through design thinking, strategy and a complete collaborative approach allowing

 us to produce tailored solutions for any kind of client around the world.
— Want to know more. Just keep reading.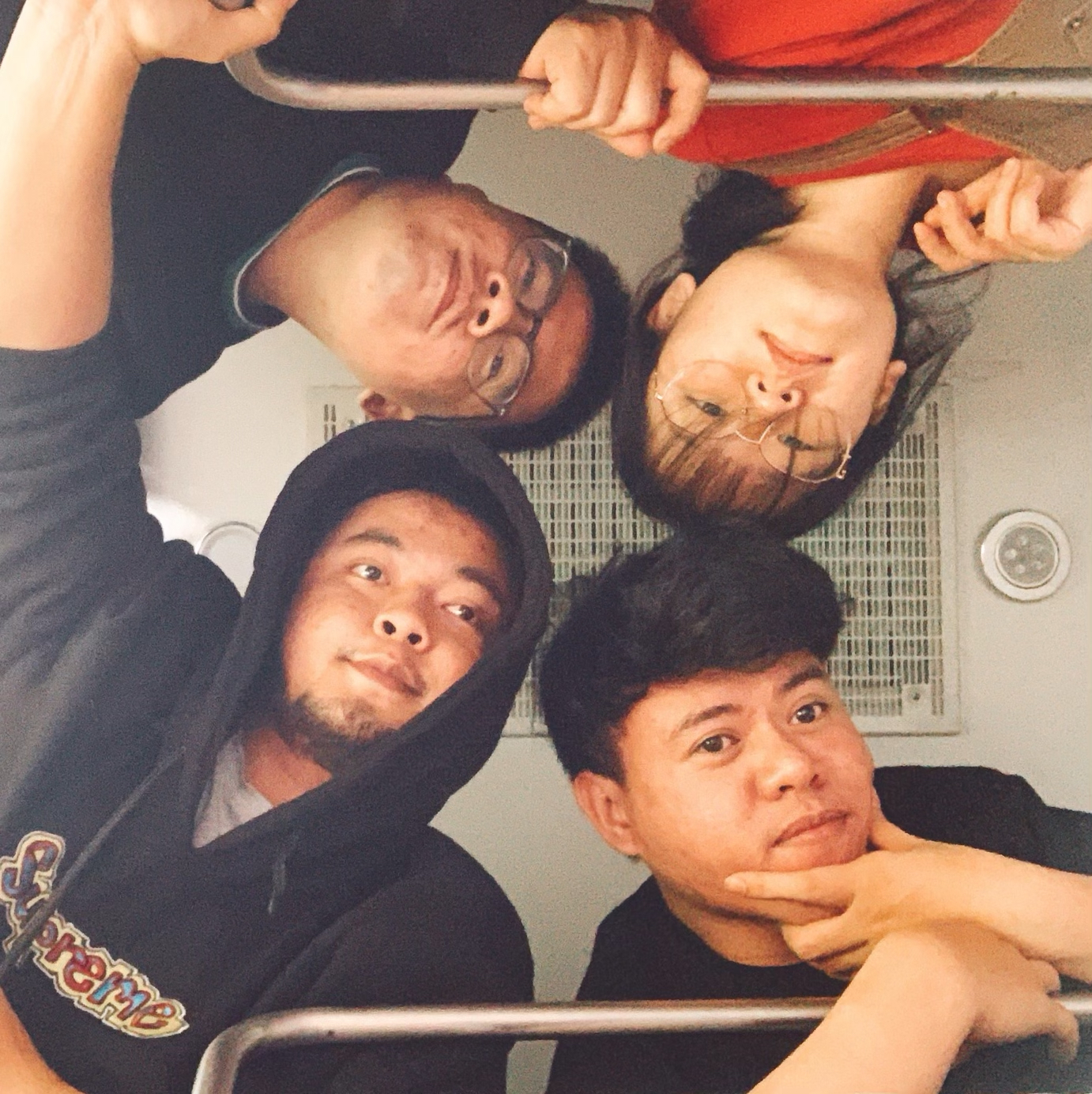 Trần Hồng Lộc Định
Co-Founder
Creative / Art Director — Screenwriter
Bảo Ngọc
Illustrator — Designer
Cat lover
Tô Dương Phương Nguyên
Co-Founder — Project Manager
Animation Director — 3D technique
Trương Phương Thanh
Animator – Cel Animation
Colorist – Senpai skincare
We are a passionate team with a clear goal when releasing new digital products. We want to universalize our clients presence no matter the channel or device.
Our customers rely on us when seeking for innovation but also because they want the best solutions in this new and amazing digital world.
2D Animation

Motion Graphics

Stop Motion

Illustration

Animated Short Film
Explaner Video

Infographic Video

Music Video

Lyric Video

Interactive Video
They understood the new challenges in play
Kickstart CEO —
Artifact has transformed a complex project into a simple and smooth process. They have reached our expectations completely, bravo.
Holland —
Working with this bunch is dope. You can´t imagine how much they can bring to your ideas until you give them the full stage.

I love you all, guys. Really, true love.
Vore Editor in Chief —
They look like crazy kids in a balls pool, at the beginning you think that you are loosing a lot of money. The true, they are my very precious secret.