(Xin-Chào)
We are a creative animation studio

based in Ho Chi Minh, Vietnam — working across different disciplines and helping brands to get distinction through design thinking, strategy and a complete collaborative approach allowing

 us to produce tailored solutions for any kind of client around the world.
— Want to know more. Just keep reading.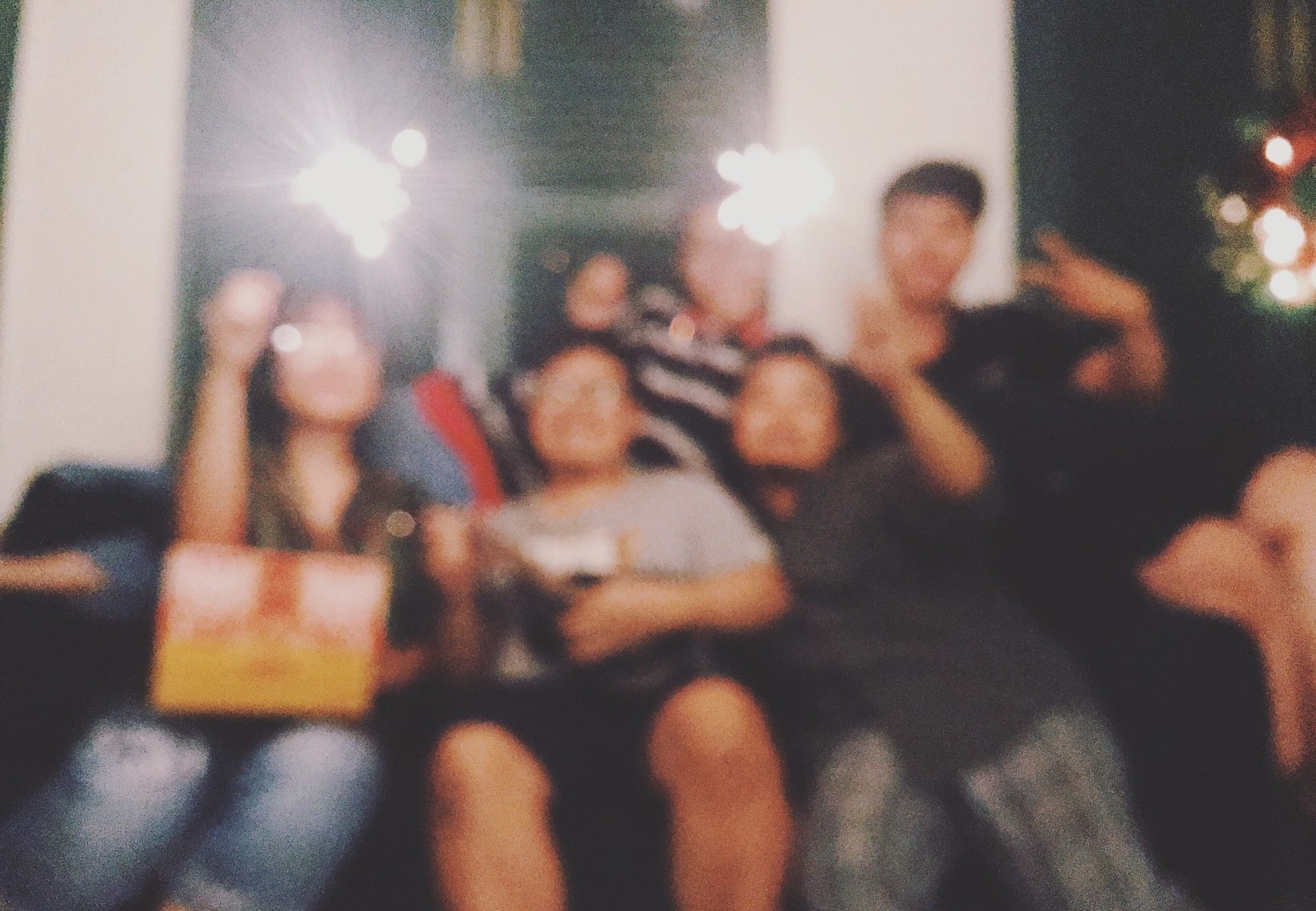 Trần Hồng Lộc Định
Co-Founder — Director
— Creative Director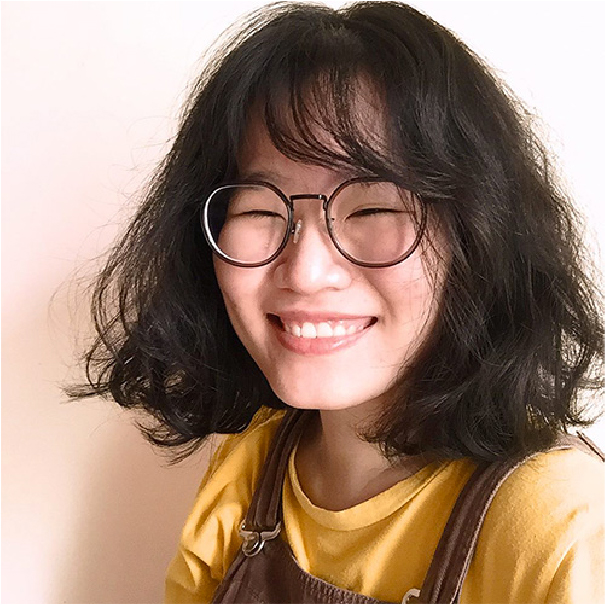 Bảo Ngọc
Illustrator — Designer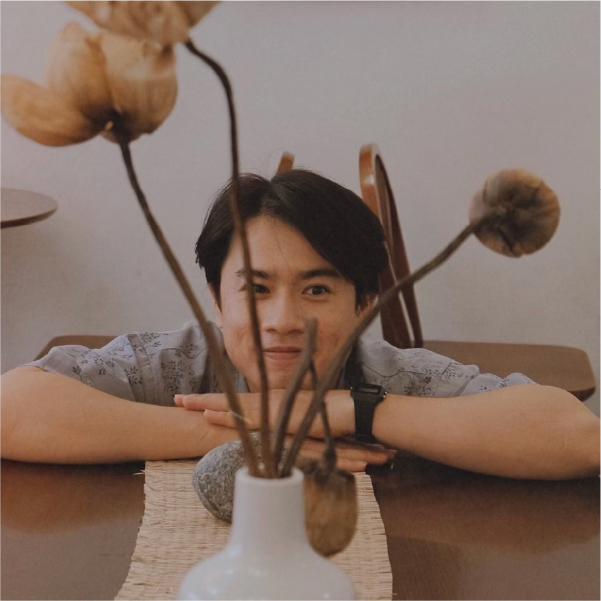 Tô Dương Phương Nguyên
Co-Founder — Animation Director
— Cut-Out Animator
Trương Phương Thanh
Animator — Frame by Frame Animator