Apcom – Digital Security
ToDuong PhuongNguyen
ROLE

Screenplay / Storyboard / Development visual / Animation / Sound
Với dự án Digital Security lần này, Glowing đã improve hết cỡ 1 video infographic dài tận 4 phút.
Giải pháp Glowing đưa ra là kết hợp nhiều type video khác nhau trên tổng thể infographic. Dẫn dắt người xem từ animated sang motion graphic, infographic, visual effect và tèng tèng, nháy mắt một cái là hết video.
Dự án dự kiến sẽ được trình chiếu tại các cuộc họp, hội nghị mà Apcom tham gia để nâng cao nhận thức về bảo mật kỹ thuật số, nhất là sự nhạy cảm về thông tin cá nhân của cộng đồng LGBT.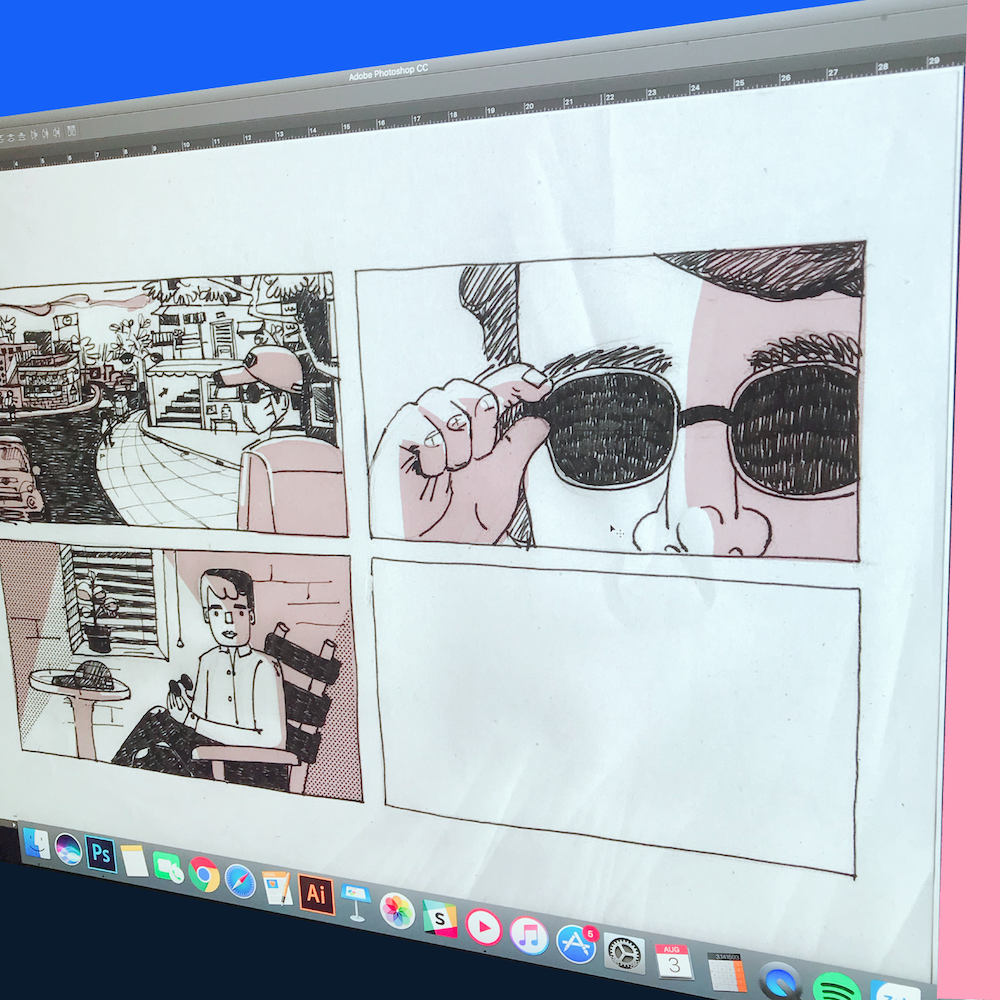 Directed by Trần Hồng Lộc Định
Screenplay / Creative Director: Trần Hồng Lộc Định
Development Visual: Ngọc Lê
Animation Director: Tô Dương Phương Nguyên (NTRIX)
Storyboards: An Tiêm
Illustration: Ngọc Lê
Animation: NTRIX – Trương Phương Thanh
3D Animation: NTRIX
Cel Animation: Trương Phương Thanh
Voice Over: Zaneellenwood
Sound: NTRIX
Translator: Khánh Vân
Digital Security for LGBT and Human Right Defenders in South Asia.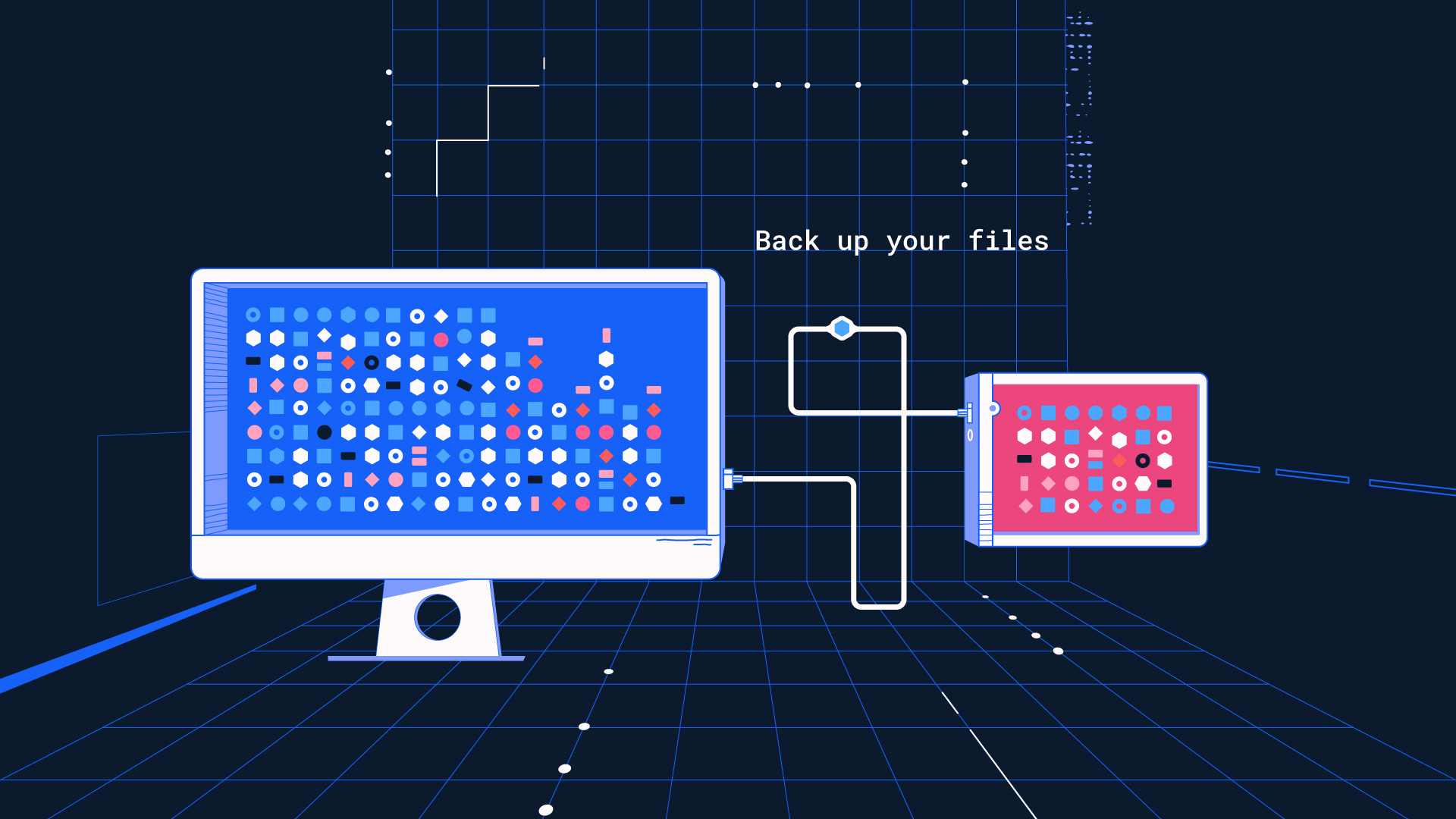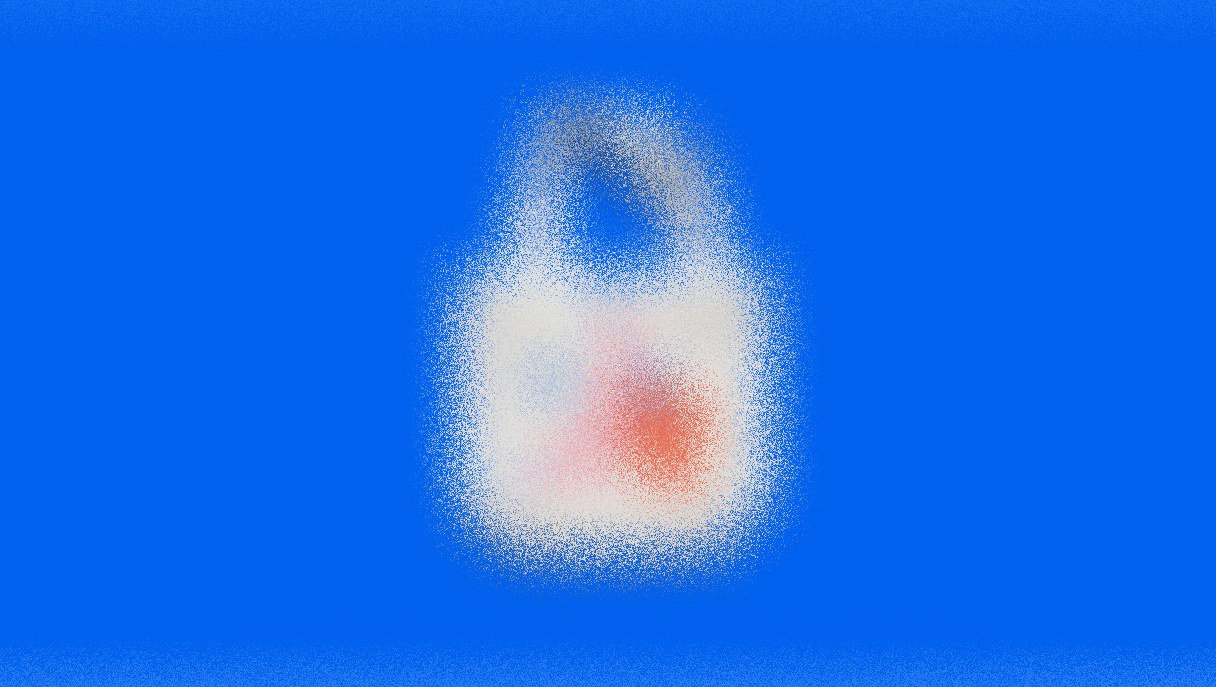 Exotic Juices
The wind increased to a howl; the waves dashed their bucklers together; the whole squall roared, forked, and crackled around us like a

white fire

upon the prairie in the night said grijander, in which, unconsumed, we were burning.