For our beloved women
toduongphuongbinh
ROLE

Screenplay / Storyboard / Development visual / Animation / Sound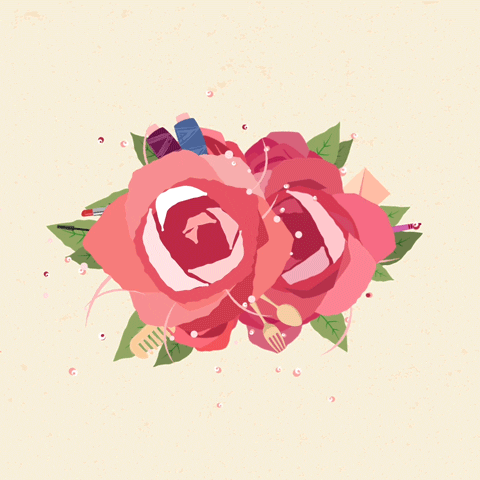 For our beloved women,
Close presents to celebrate Happy Vietnamese Women in October 20th – All pieces of stories with love are wrapped up carefully, scrupulously by Glowing Studio.
Glowing Studio hopefully you will encounter "you" and your beloved ones when seeing one of these presents. And now, we have a question for you, how long haven't you shown love to them – the women you love?
Don't wait til the day you have to look back and wonder "Have I ever…?", do it now, tell how much you love 'em through these lovely cards!
Script/ Screenplay: An Tiem Dua Hau
Director: To Duong Phuong Nguyen
Copywriter: Thanh Tu – Dung Nguyen
Art Direction: An Tiem Dua Hau
Illustration: Sam sau – Kim Khanh
Animation Director: To Duong Phuong Nguyen
Animation: Truong Phuong Thanh – Minh Nhan
– Nguyen Tuyen – Nguyen Phuoc Hau
Sound Design: Nguyen Tuyen